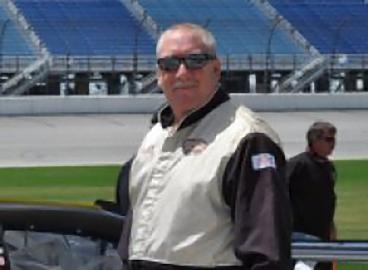 Bob Finke
Raisbeck Dealer / Nebraska
Hours: 8 am – 5 pm CST M-F
4630 Hartley Street #3
Lincoln, NE 68504
Phone: (402) 858-6346
Fax: (402) 817-4360
Email: bob@ipsl.aero
International Propeller Service
1987 Started work for Duncan Aviation's propeller shop in Lincoln, NE
At Duncan Aviation we did not have employees that specialized in any one aspect of the propeller overhaul process. During my time with Duncan Aviation I learned all of the tasks including Prefunction testing of the propeller, Disassembly, Cleaning and Inspecting all of the parts, Blade Grinding, Paint and Finish, Installing Deice Boots, Parts Ordering, Reassembly of the Sub Components and also the entire Propeller. Static Balancing. Installing the Propellers on the Aircraft and Dynamic Balancing. During this time I attended a 2 week propeller course at Hartzell, a Dowty Rotol propeller overhaul class and a Chadwick Helmuth dynamic balancing class. I received my Repairman's Certificate from the FAA in 1989 and I was a qualified inspector for Duncan Aviaition.
1993 Advanced Air in Council Bluffs, IA
I went to work for to help Danny Smith and Charles Parmley start a new propeller shop. I managed this propeller shop until 1999 before moving back to Lincoln, NE to work for Duncan Aviation again to be closer to my home town and family.
1999 Duncan Aviation / Team Leader of the propeller shop
I held this position until 2004 when I moved out of the shop to take on the role of technical and sales support for the propeller shop. During this time I acquired and managed a large rotable pool of overhaul propellers that were available for outright or exchange sale.
2012
A long time friend of mine, Brian Rich, from the propeller industry approached me about going into business with his company. After long talks with my family we decided this was the best way for me to use my talents and contacts in the propeller world to serve all of our customers.
Highlights
Attended each propeller training course that was available
Active member of the World Wide Propeller Association
A recognized leading Raisbeck Dealer